Pipework Insulation Solutions
Over the last few years, since global warming has been alerted to the world, thermal insulation has been recognised as being at the forefront of helping to increase energy efficiency and save power through more intelligent means.
One of the UK's leading insulation contractors
Uses
Pipework insulation is used to prevent heat loss and gain from pipes, to conserve energy and improve effectiveness of thermal systems
Reduce or eliminate condensation on cold pipes
Protect from dangerous pipe temperatures
Reduce unwanted heat gain to air-conditioned
How we can help
Our thermal pipework insulation is capable of working with any diameter pipework you may have. This is normally between 13mm and 1 metre in diameter. Typically, insulation will need to work in temperatures between -20 and up to 300 degrees centigrade.  In order to achieve this we work with a variety of different materials depending on your specific needs.
We are happy to discuss your specific requirements and needs – simply give us a call or request a quote.
Recent Projects
With over 20 years in the industry, we have worked on a wide variety of projects, big and small
Quality Materials
We use high quality materials from some of the industry's leading suppliers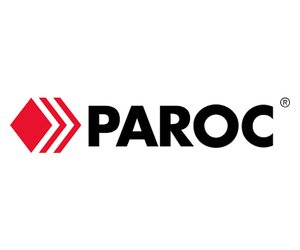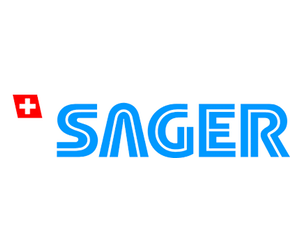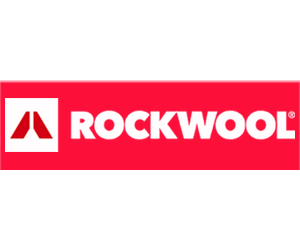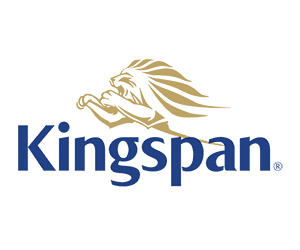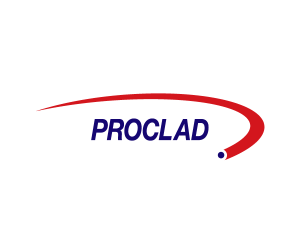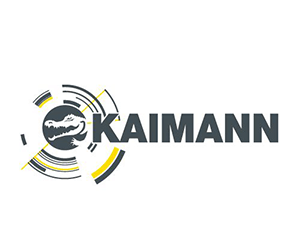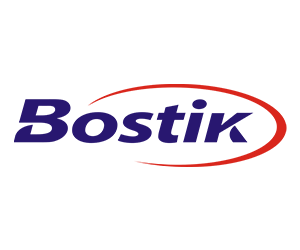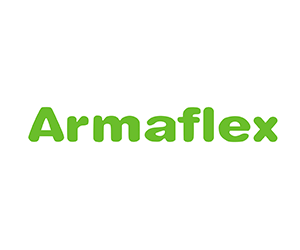 Contact Us
We are specialists in all aspects of insulation
Contact us for free no obligation quotes and advice. We will be happy to help!
Address
14 Cutlers Rd
South Woodham Ferrers
Chelmsford CM3 5XJ