One of the UK's Leading Insulation Contractors
OJM Insulations is an independent insulation contractor, which was established in 2001. Since then the company has continued to grow due to our wide-range of experience, knowledge of our industry, and always delivering superior levels of customer service that few companies can match.
Industry Leading Insulation Contractors
Our Insulation Services
We provide a full-range of insulation contractor services and can meet the requirements and specifications for the majority of insulation projects
Why Choose OJM Insulations?
With an extensive range of clients across all sectors, we take pride in being to accommodate to any requirement that your business has. We will always tailor a solution to suit your specific needs, whilst taking your budget and timescale into account.
Our reputation as a leading insulation contractor has been built on our ability to provide competitively priced insulation solutions for any building throughout the UK. With a tailored approach to each job, our experienced staff always treat each project with specialist care and attention to detail that ensures the project runs smoothly, from start to finish.
Dedicated to great service
Deliver to time and budget demands
High standards of workmanship
Focused on Building Partnerships
Our Experience
We have over 20 years experience in delivering insulation solutions across a wide variety of build 
Commercial and Industrial Builds
We have a wide portfolio of commercial and industrial projects including: factories, schools, hospitals and many others. We have worked on new builds as well as existing buildings. 
Residential
We have increasingly worked on large residential builds and are engaged on a number of flagship projects across the capital and beyond. 
Recent Insulation Projects
With over 20 years as an insulation contractor, we have built up a wealth of experience, across a wide variety of projects, both big and small

Great standard of workmanship ... constant communication
OJM Insulations have worked alongside Haydon Mechanical & Electrical over the past 10 years, on several of our projects. They are one of our preferred contractors as they always deliver a great standard of workmanship, whilst maintaining constant communication throughout the stages.
The projects we deliver are extremely demanding at times and we only look to use contractors that we can trust to provide the best services at a reasonable cost. I would highly recommend OJM Insulations and look forward to many more years working alongside them.
Adam FordhamHaydon Mechanical & Electrical Limited
On time and on budget without any fuss ...
"We have been using OJM for all our pipework insulation requirements now for well over 10 years.  We have always found Oliver & Ashley and all their staff on site to be helpful & carry out the work diligently.  Work gets completed on time and on budget without any fuss or issues.  I would be happy to recommend OJM to anyone who is looking to engage their services."
Nick CheshireNCC Mechanical Services Ltd

Professional service ... sensible cost
"Fletcher Facilities Ltd have worked with OJM for over 15 years, they provide a professional service with a good standard of work and a sensible cost and are generally flexible with programming of works so would be happy to recommend them" Rob FletcherFletcher Facilties Ltd

Dedication to providing the best service possible ...
"We have developed a great partnership with OJM insulations and their dedication to providing the best service possible is evident in all aspects of their work.
We value their attention to detail and professionalism and look forward to working closely with OJM in the future"
Ian HayesHighcliff Mechanical Services Limited
Quality Materials
We use high quality materials from some of the insulation industry's leading suppliers. You can find information for many of the products that we use in our Product Data Sheets area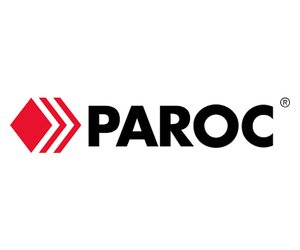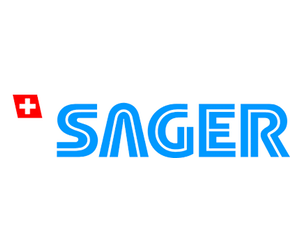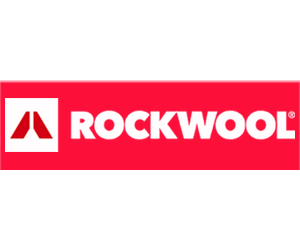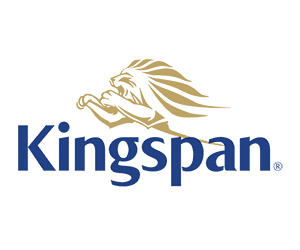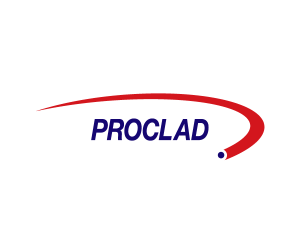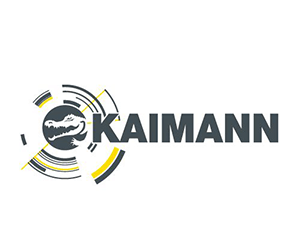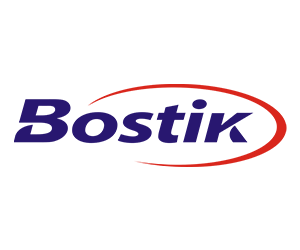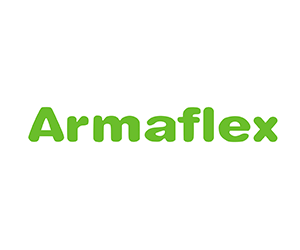 Contact Us
We are specialists in all aspects of insulation
Contact us for free no obligation quotes and advice. We will be happy to help!
Address
14 Cutlers Rd
South Woodham Ferrers
Chelmsford CM3 5XJ