Fire Protection
OJM Insulations is an independent Insulation Contractor, which has been established since 2001. Since then, our company has continued to grow due to our experience and knowledge of our industry, ensuring customers always receive a superior level of service that few companies can match.
One of the UK's leading insulation contractors
Fire Protection Uses
There is an ever-increasing focus on building compliance and safety, with an emphasis on fire protection.  It is imperative that your building and contents are compliant with safety standards and can prove it for the safety of all and the reputation of your organisation. Our skilled thermal insulation engineers are able to install Fire Stop and Fire Protection Systems to a very high standard using a variety of materials including Rockwool, Intumescent coated fire batt and Vicuclad products. Fixing fire barriers into openings between floors and in walls, cladding kitchen extract and A/C ductwork services, installing fire protection to steel support beams. Passive structural fire protection is one of the most important factors in HVAC and highly efficient insulation together with appropriate fire containment is necessary in order to prevent the spread of flames and smoke to other areas of the building.
Ventilation Ducts
Properly insulating ventilation ducts are key to containing fires in partitioning areas. These ducts often pass through building compartments that are breached, which can allow the rapid spread of fire inside the building. Efficient ventilation insulation reduces the need for mechanical methods of fire protection such as sprinklers. In accordance with The Building Regulations, when ductwork passes through any element of construction which has a designated period of fire resistance, the integrity of that compartment should be maintained.
Intumescent coatings
Intumescent coatings are used in buildings as a passive fire resistance measure, they can be applied to structural members as an aesthetically pleasing fireproofing product. Another type of intumescent product is a fire-stopping pillow or putty that is used to protect openings from fire. Intumescents expand significantly when exposed to high temperatures, such as those found in a fire. As the product expands it becomes much less dense, which makes it act as an insulator that keeps the high temperatures away from structural members or protected openings
How we can help
We work with a number of qualified and certified partners who have extensive experience in all areas of fire engineering and risk. We can help with all dimensions from pipework sleeves and collars through to fire curtains and smoke barriers.
Through our partners we can also undertake fire surveys in order to identify potential risks and issues
Quality Materials
We use high quality materials from some of the insulation industry's leading suppliers. You can find information for many of the products that we use in our Product Data Sheets area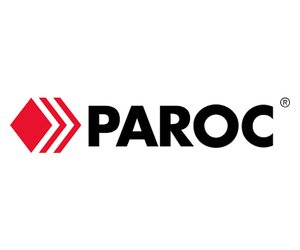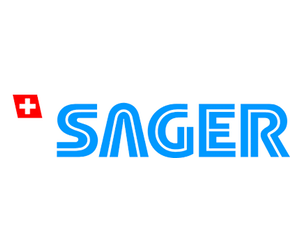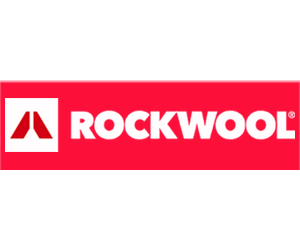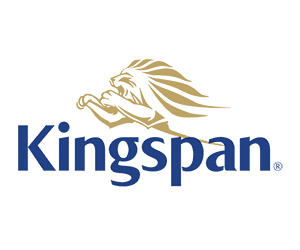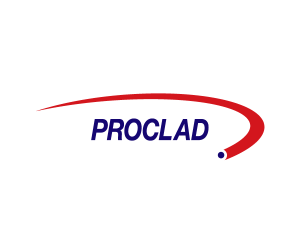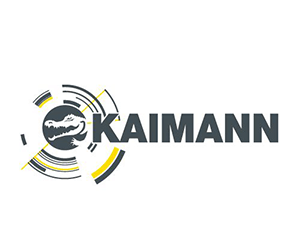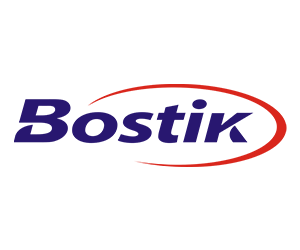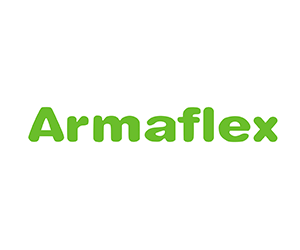 Contact Us
We are specialists in all aspects of insulation
Contact us for free no obligation quotes and advice. We will be happy to help!
Address
14 Cutlers Rd
South Woodham Ferrers
Chelmsford CM3 5XJ