OJM Trace Heating  Specialists
For many of our clients trace heating is the most important aspect of their project.
So we at OJM choose to provide tailor-made solutions to meet our client's individual requirements.
One of the UK's leading insulation contractors
Trace Heating Uses
Trace heating is installed on pipes and vessels to compensate for the rate of heat loss through the containment wall and its thermal insulation.
Our service will:
protect your operations from frost damage
raise the temperature of your product storage and flows where required
maintain temperature of products within pipelines, tanks, vessels etc. during manufacture
generally ensure that all vital product flows are kept moving and/or stored at the required temperature
protect against frost on paths, fire escapes and steps
leak detection on pipework
keeps water above 55° C reducing risk of diseases e.g. Legionnaires
A typical trace heating system comprises of a thermostat, heating element, fixings, terminations and presence (warning) labels.The heating element looks a bit like mains cable, it's long and thin with plastic outer sheathing. The self-regulating heating element in trace heating has two wire conductors separated within an encapsulation of semi-conductive polymer. In its raw form, this looks like a long thick strip of liquorice. The polymer is insulated and copper braid is woven around the outside of it. An outer jacket is applied for protection. When self-regulating heater is powered, a small amount of current is allowed to pass through the semi-conductive polymer. This has a heating effect.
How we can help
We supply and install trace heating depending on the clients' specific needs.We'll do all the necessary heat loss calculations and advise on suitable insulation products including a range of sheet metal finishes.Having worked in the insulation industry for over 20 years, we have the skills and expertise necessary to provide you with the ultimate in trace heating services.
Frost Protection 
At OJM we install parallel circuit self-regulating heating cables that are inherently temperature safe and can be cut and terminated on-site to suit the required application. Frost protection is one of the fundamentals of construction and must function reliably for at least 50 years. The most important feature of frost protection is reliability, water lines and process pipework can become a real problem when ambient temperatures drop below freezing It is only when products thaw that one realises the damage and expense a failed pipe can cause. This is where we come in and make sure that all systems are in place so these issues do not take place.
Hot Water Temperature Maintenance
The energy-saving that can be achieved on the hot water service pipework can have a huge impact on the total energy reduction of a building, more than most other services. Hot water temperature maintenance trace heating ensures hot water at the point of use, whilst reducing power consumption and water wastage. The temperature of hot water cools rapidly when subjected to lower ambient temperatures and under no-flow conditions. At OJM we install hot water temperature maintenance trace heating, under thermal insulation, the hot water in the pipework can be maintained above its minimum required temperature (usually +55°C or +65°C) in a predetermined minimum ambient temperature (usually +18°C).
We make sure to offer cost-efficient and environmentally friendly solutions.
Quality Materials
We use high quality materials from some of the insulation industry's leading suppliers. You can find information for many of the products that we use in our Product Data Sheets area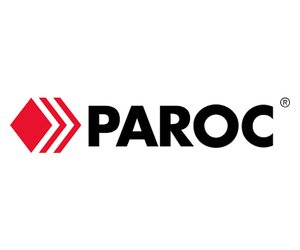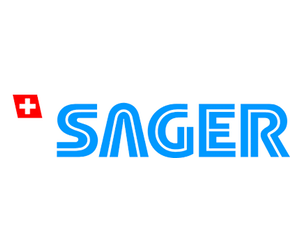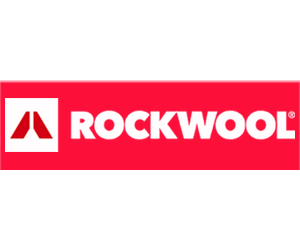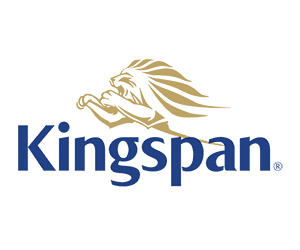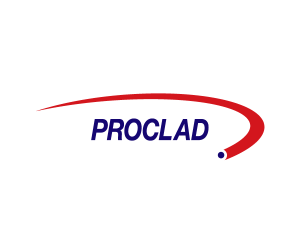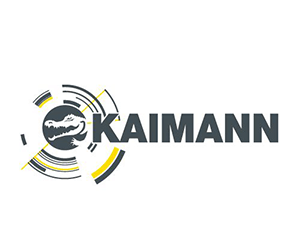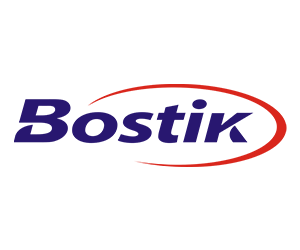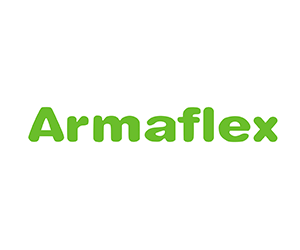 Contact Us
We are specialists in all aspects of insulation
Contact us for free no obligation quotes and advice. We will be happy to help!
Address
14 Cutlers Rd
South Woodham Ferrers
Chelmsford CM3 5XJ