News and Views
All the latest news and views from the OJM Insulations Team, as well as insulation industry insight and updates from our apprentices.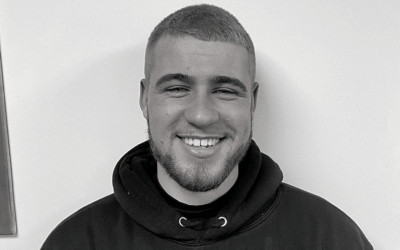 At OJM Insulations we are committed to investing in and growing our own talent and are happy to have a number of apprentices on our books. Despite the challenges that COVID-19 has brought, we are happy to announce that our new apprentice, Joe Palmer will continue to...
Contact Us
We are specialists in all aspects of insulation
Contact us for free no obligation quotes and advice. We will be happy to help!
Address
14 Cutlers Rd
South Woodham Ferrers
Chelmsford CM3 5XJ